Preservation and Conservation Minded
---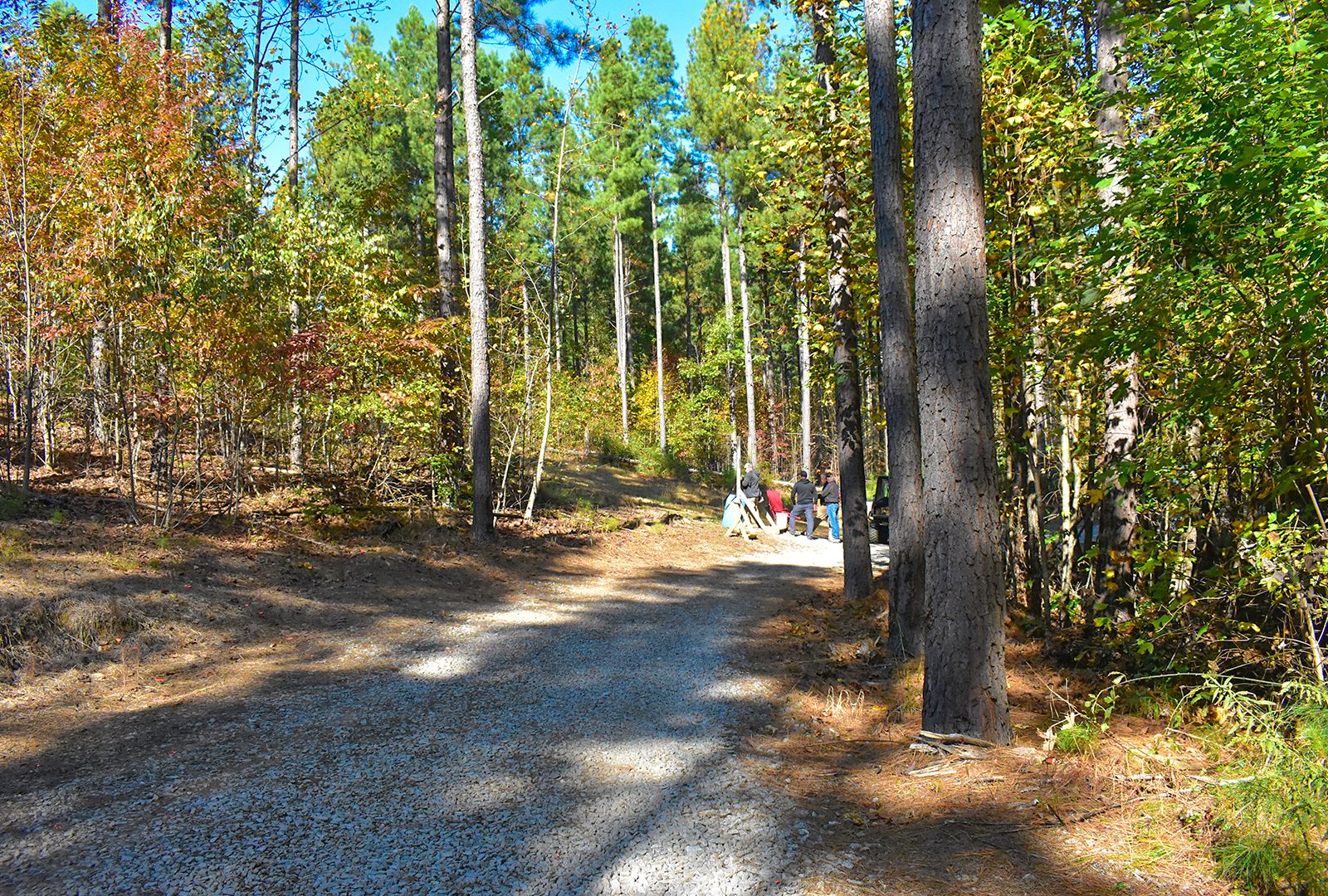 Brushy Mountain Club is located in southside Virginia on approximately 300 acres just north of Gretna.  We are a private club for members and guests only and not open to the general public.
Brushy Mountain Club is a civic-minded organization through club membership. Its' mission is to promote shooting sports by providing a safe venue for shooting; promoting organized shooting competitions; promoting fellowship and good sportsmanship, and providing opportunities for family activities while keeping firearm safety first and foremost in all of these activities.
We strive to provide an excellent shooting facility for its members and their families. It also cares about its community by hosting fundraising events that support Relay for Life, local fire and rescue departments, food drives, youth shooting, etc.
Facilities
We have a large clubhouse with kitchen facilities, restrooms with showers for men and ladies, a covered picnic area, and a viewing pavilion at the skeet/trap fields.  In addition to our 5 skeet fields (hosted the state NSSA championships in 1964 & 1970), we offer trap, 5 stand, and sporting clays (hosted the state NSCA championships in 2007, 2008, 2016, 2017, and 2020).  We have covered shooting benches on our 300-yard rifle range and pistol range.  In addition to shooting sports, there is a stocked 7-acre lake on the property.  We have spaces for 14 campers with water and electrical hookups.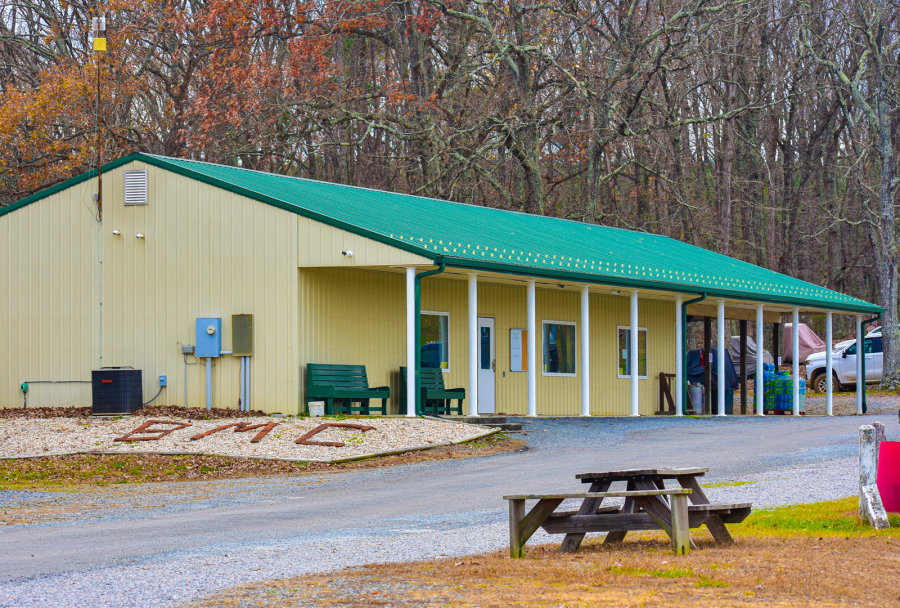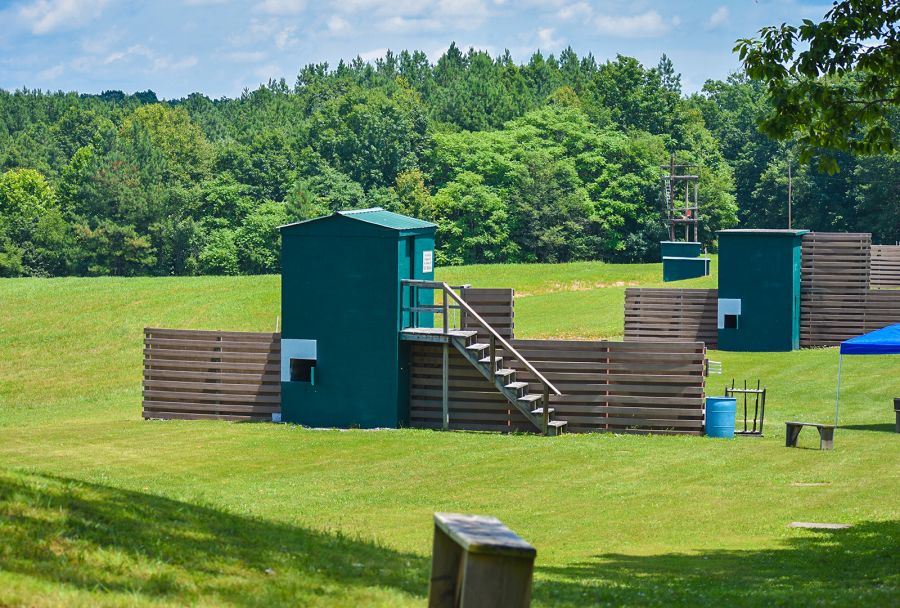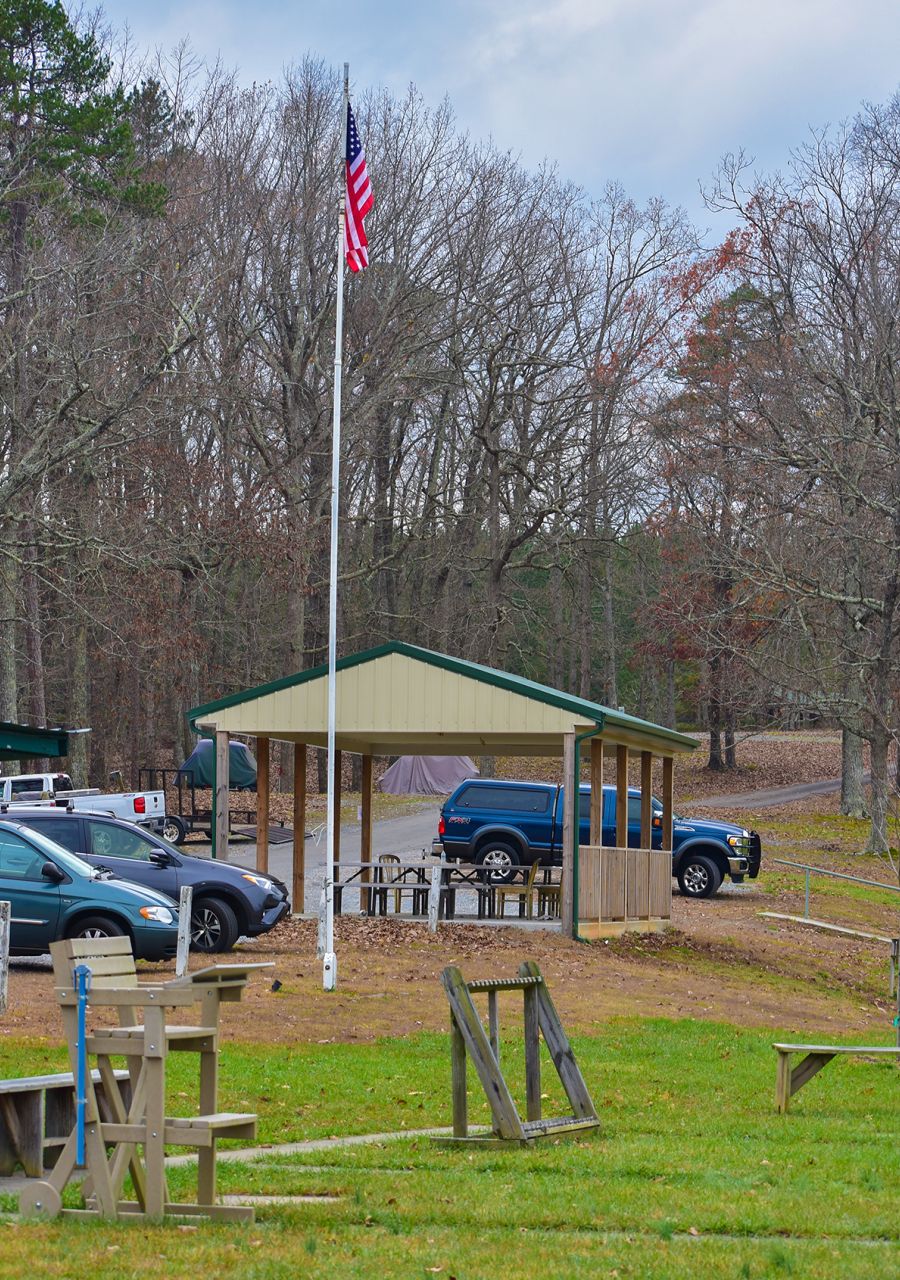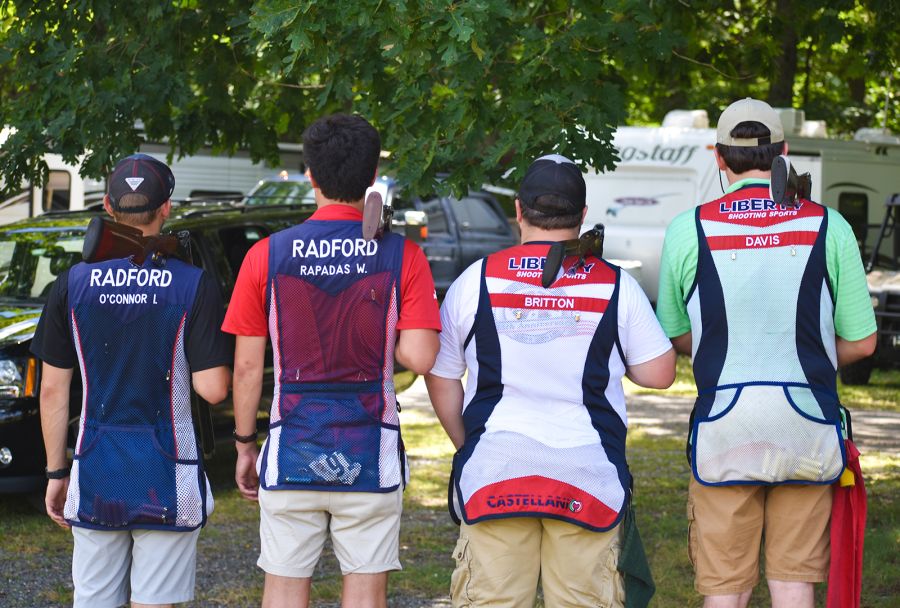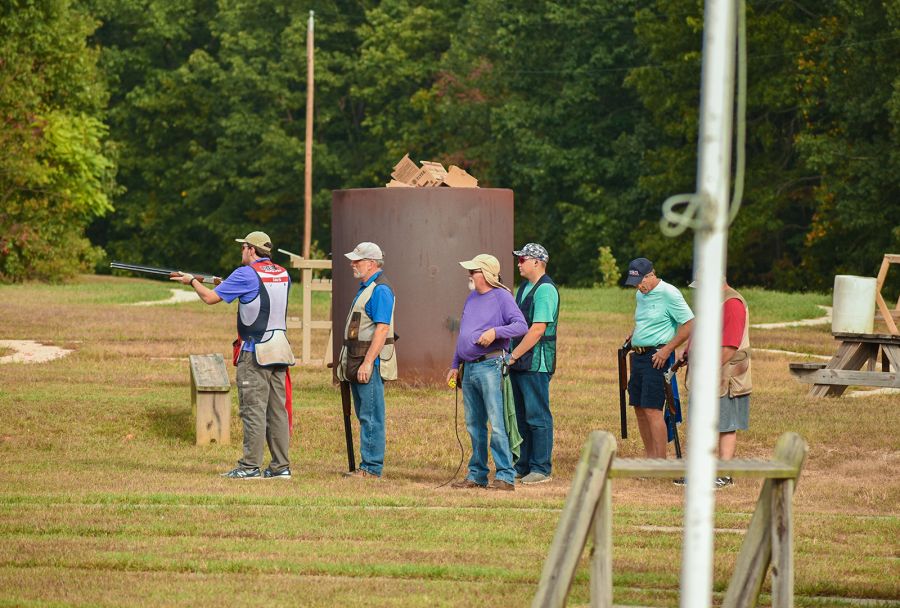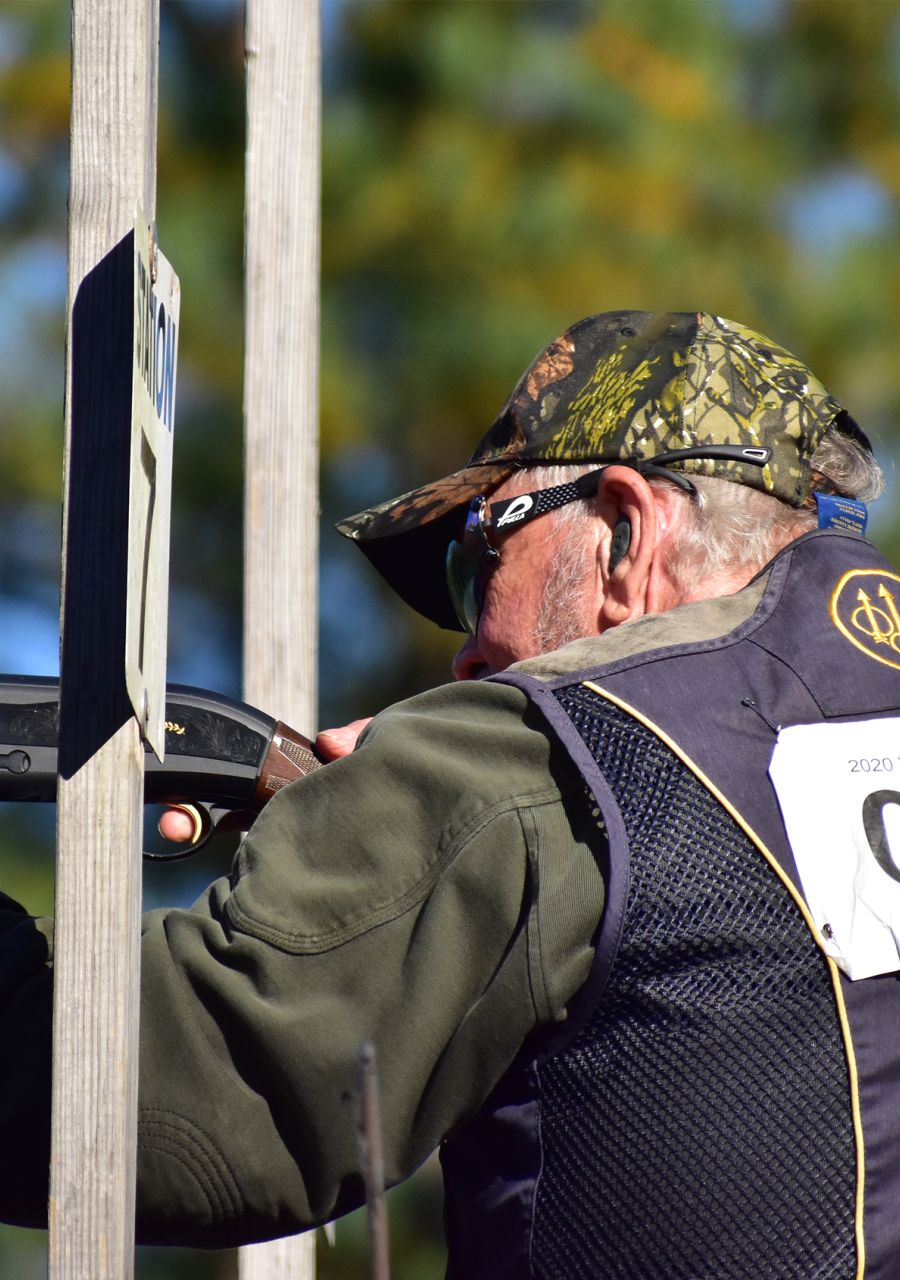 Events
Brushy Mountain hosts 3 registered NSSA skeet shoots each year, two NSCA sporting clay events, monthly registered ATA trap events, Schuetzen (rifle) competitions twice a year, and SCTPA events for our youth shooting teams.  We also have hosted the 4-H shotgun championships for several years.  As a BMC member you do not have to be an active member of any of the national associations to enjoy the facility, only join them to be able to shoot in a hosted registered event.